INSIGHT:

Money. Pointless meetings. Terms like, "boil the ocean." A lot of things stand in the way of getting business done. So, we created the Get Business Done campaign, and took on all of them.

IDEA:

We established the lighthearted new social tone for the brand, and executed a media plan that redefined American Express B2B forever.

AMEX RESULTS:
With a multimillion dollar media spend we delivered 40% over goal on all KPIs, including a 3x increase in new member sign ups.

In the spirit of getting business done, and to optimize performance based on facebook's best practices, we made case studies in 16-seconds.
We created visually alluring, snarky content that better fit the social sphere than Amex's traditional content.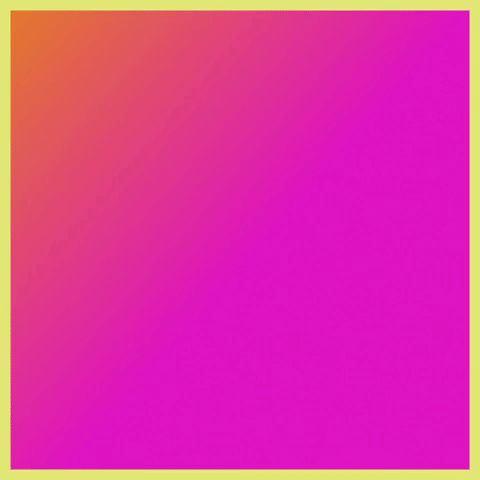 It all drove to in-depth case studies on open forum, and ultimately a conversion funnel that turned interest into purchase.